RAGGED; or, THE LOVELIEST LIES OF ALL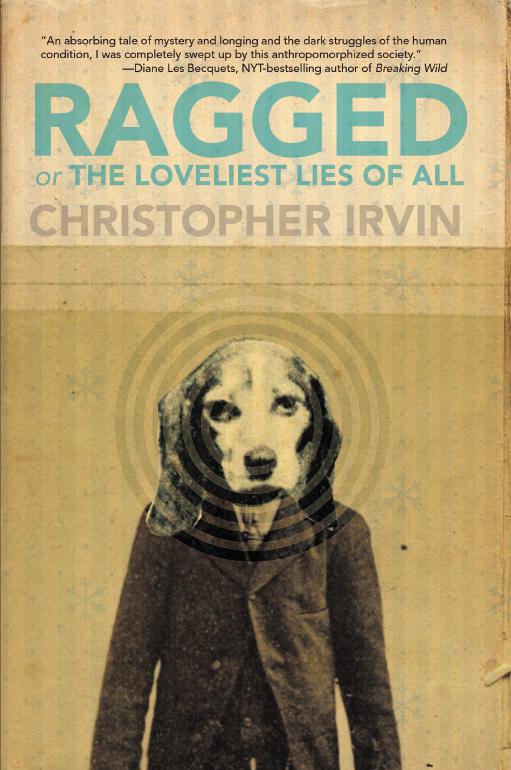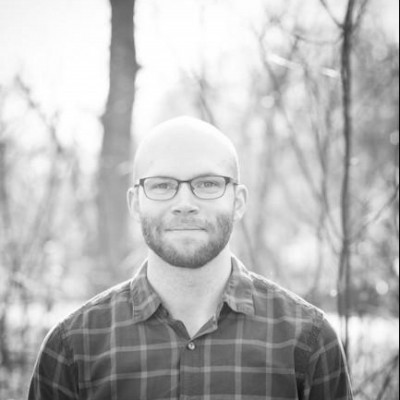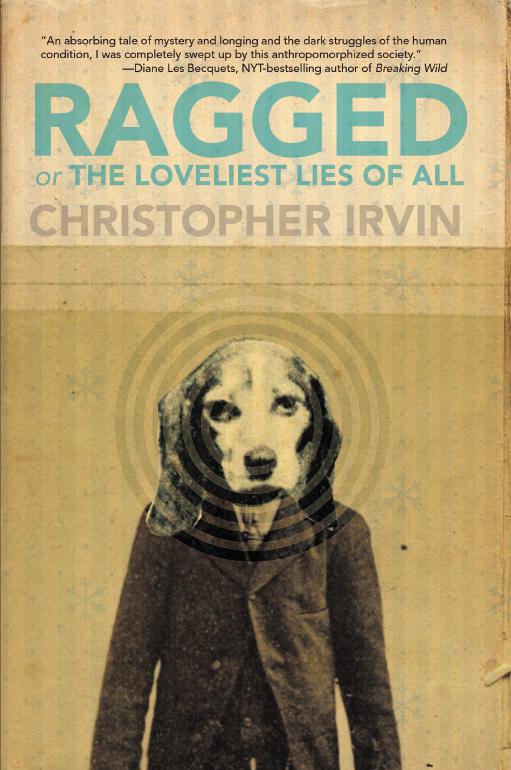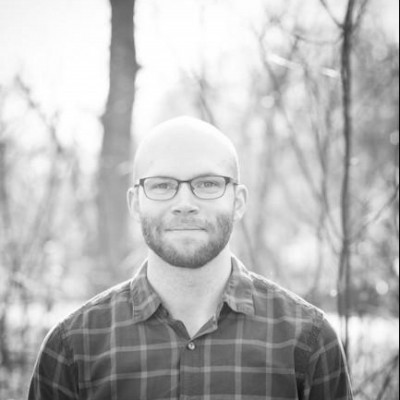 RAGGED; or, THE LOVELIEST LIES OF ALL
RAGGED; or, THE LOVELIEST LIES OF ALL
by Christopher Irvin
(Cutlass Press, 9780692864623, October 2017)
In a feral twist on crime fiction, Cal, a mutt with a criminal past, must step back into the world of animal violence to avenge the death of his wife and protect his pups from the inherent darkness of nature.
A stunning anthropomorphic tale of love and revenge, Ragged is a dark story of a vibrant animal community in a New England wood. Grieving the loss of his wife to a mysterious illness, Cal must avenge her death and protect his pups from the coming winter and horrors of the forest. It's Wind in the Willows and Fantastic Mr. Fox meets Fargo, as Irvin's signature slice-of-life crime style takes on a whole new realm.

Christopher Irvin's debut collection, Safe Inside the Violence, was a finalist for the 2016 Anthony Award for Best Anthology or Collection. He is also the author of Federales and Burn Cards. He lives in Boston, MA with his wife and two sons.
"Ragged is a vivid fever dream, mixing Roald Dahl, Wes Anderson, Watership Down, and Jim Thompson. As impressive and convincing the world Irvin creates is, the real triumph is how his society of athropomorphized beasties are more human than human. I wish I wrote this."
—PAUL TREMBLAY, author of A Head Full of Ghosts and Disappearance at Devil's Rock

"With its nuanced characterizations and rich setting, Ragged explores what it means to be father and husband, a hero and a citizen a world where hysteria reigns. It's hard not to read Ragged as ell-drawn parable for our age. A complex, dark, and absorbing mystery that recalls the works of Richard Adams and Kathryn Lasky. I won't soon forget it."
—KIM SAVAGE, author of Beautiful Broken Girls, After the Woods, and In Her Skin

"Irvin's tone is lightning fast, hard-hitting, and leaves the reader breathless and shocked with the sudden and realistic portrayal of violence." —LitReactor

"An uncommonly good writer whose work, if described by a single word, would be, 'intelligent.' The second descriptor would be, 'hugely entertaining.' Like I say to my friends: You gotta read this guy." —LES EDGERTON, author of The Bitch, Imitation, and Plastic Kidnapping

"At the heart of every crime is an unanswered human longing, and Christopher Irvin knows this well." —NATHAN BALLINGRUD, author of The Visible Filth
"Ragged boldly stakes a claim on literary territory previously mapped by Kenneth Grahame, then rewrites the map with a sophisticated literary cartography that is entirely modern, and entirely Christopher Irvin's own. It is the work of a novelist entirely in charge of his material, and one with talent to burn. A delightful and original novel."
—MICHAEL ROWE, author of Enter, Night and Wild Fell